Our flowers are grown in rhythm with the seasons
Flowers have been a part of our family for three generations. Growing up in and around this natural beauty has instilled in us a sense of growing with the seasons, living in harmony with nature, and not forcing what is not to be forced.
You will find blooms of beauty on our farm that thrive and flourish at different times of the year. We respect their cycles and implement sustainable practices, working with the natural rhythm of the season to ensure they flourish.
We invite you to explore, delight and discover the beautiful blooms we offer…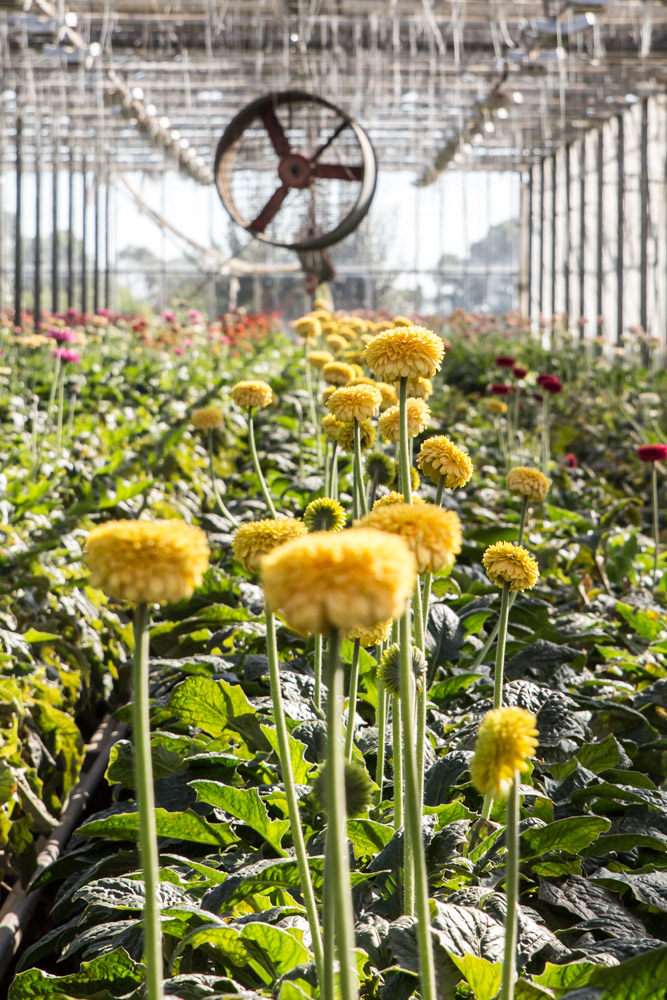 The Farm
Let us share our beautiful little part of the world through imagery and some history about where we have come from…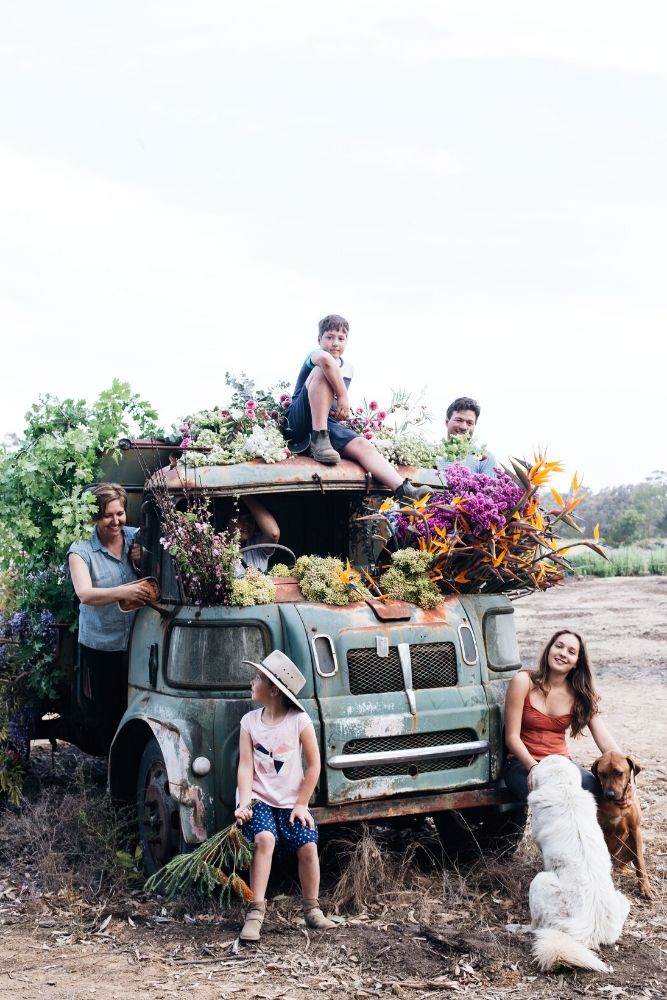 The Family
Allow us to introduce you to our crazy little family that makes all of this beauty so possible and an absolute joy every day…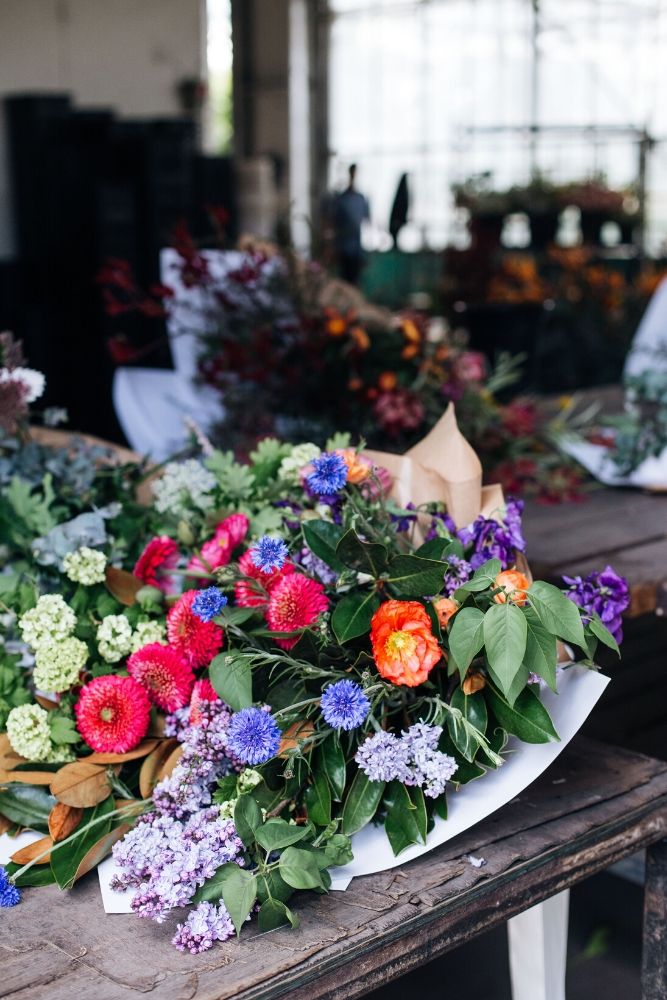 Bouquets
We offer bouquets year round, whether it be for farmers markets, wholesale or for a special someone in your world…