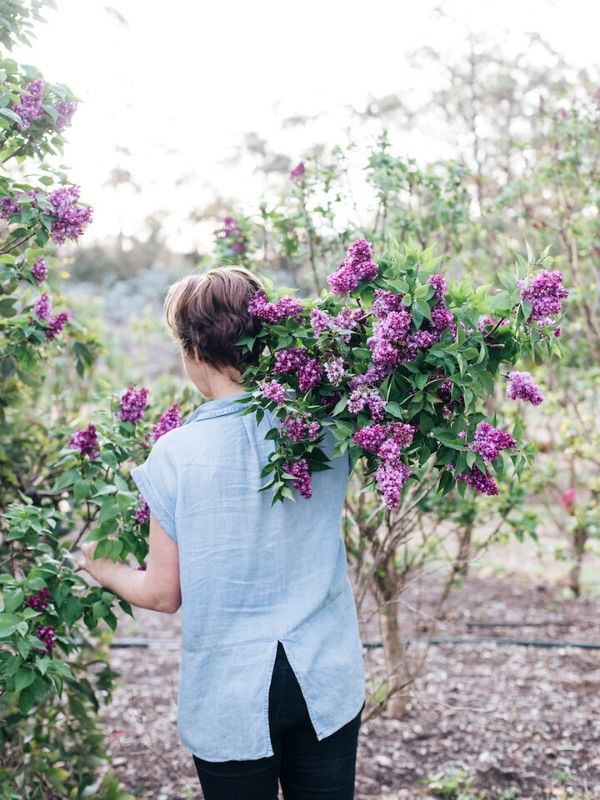 We cultivate, grow, harvest, cut, weed, toil, play, create, water, tend and sell.
With 'all things flowers' running through our veins for three generations, our philosophy is to produce a flower farm that practices sustainability, works with the land, grows with the seasons and provides a space for our whole family to be involved and part of the experience. 
We have a selection of over 100 different varieties of blooms and foliage. From the sweet-scented blooms of garden roses, to the riotous summer colours of flowering gums and dahlias, the plantation of silver gum that captures the essence of the Australian bush, and the endless treasures and special finds in between.
Our cultivated blooms and foliages are supplied to the wholesale market and select farmers' markets.
We also create hand-selected, individual bouquets reflecting the rhythm and seasonality of the farm.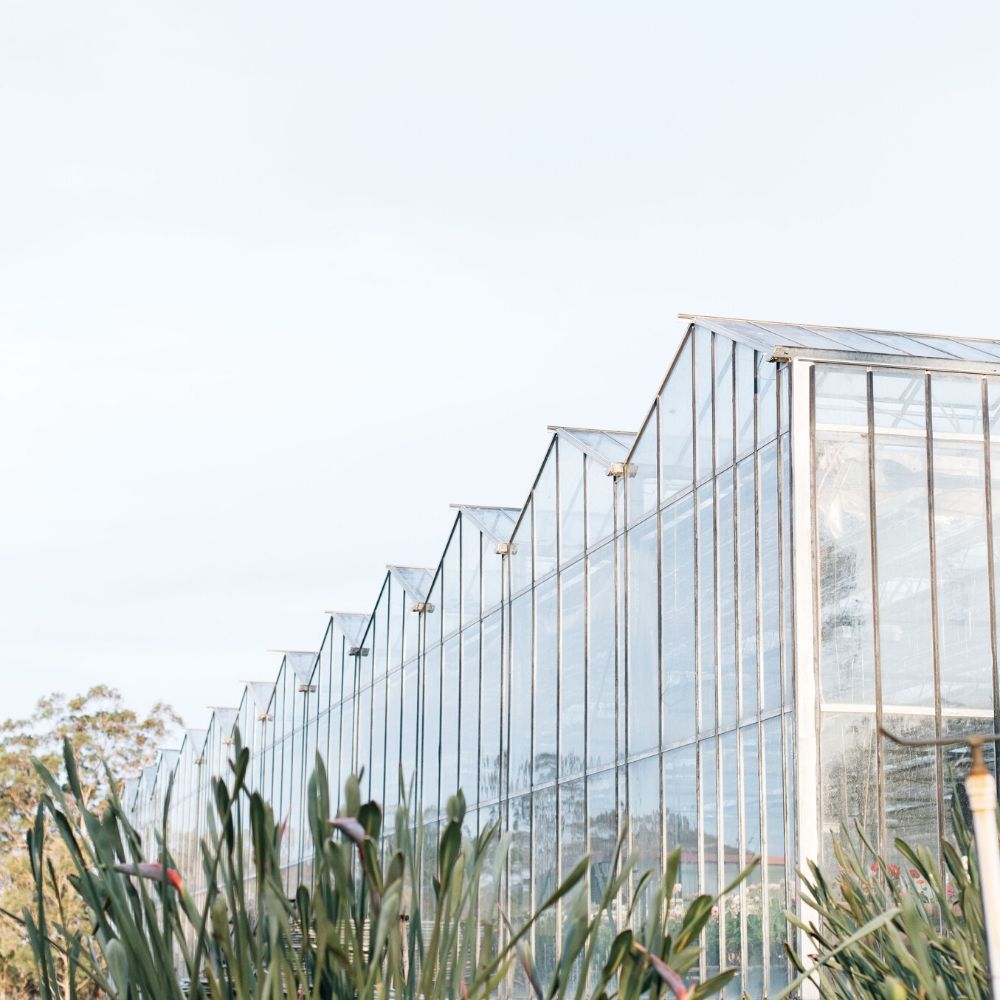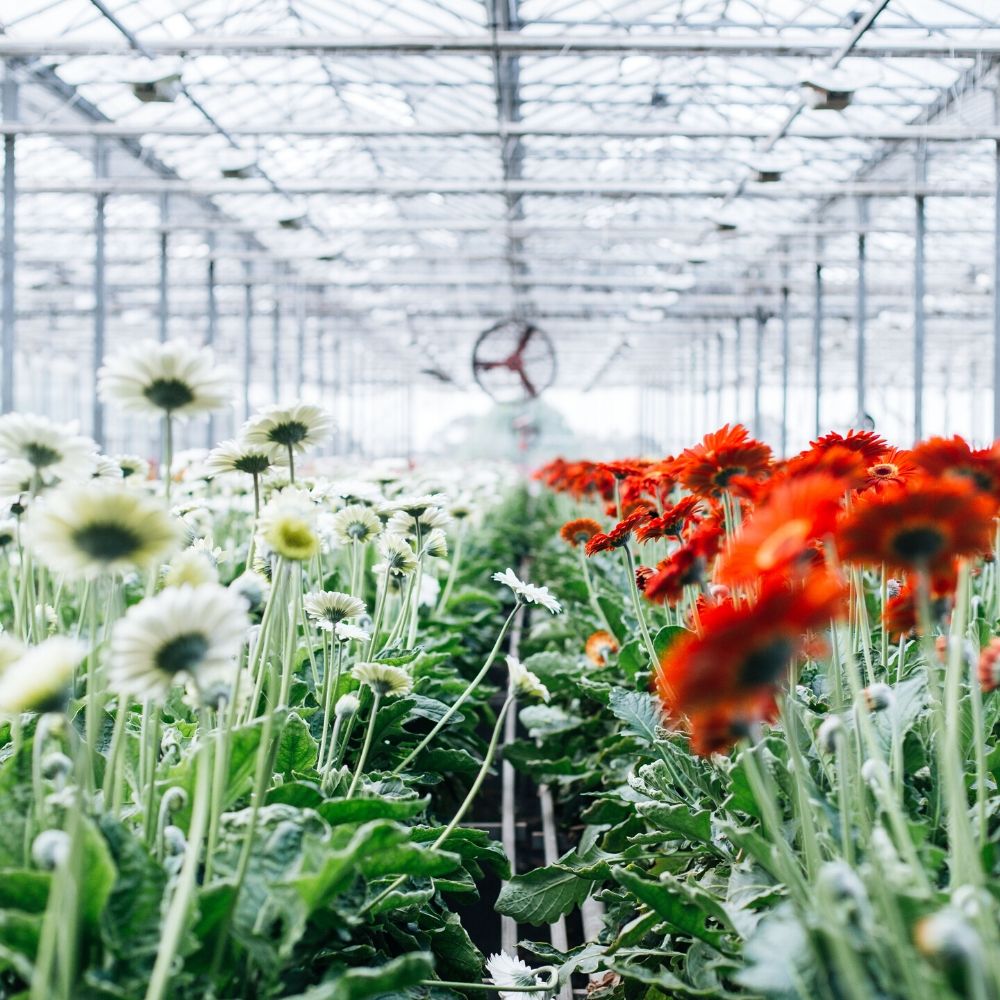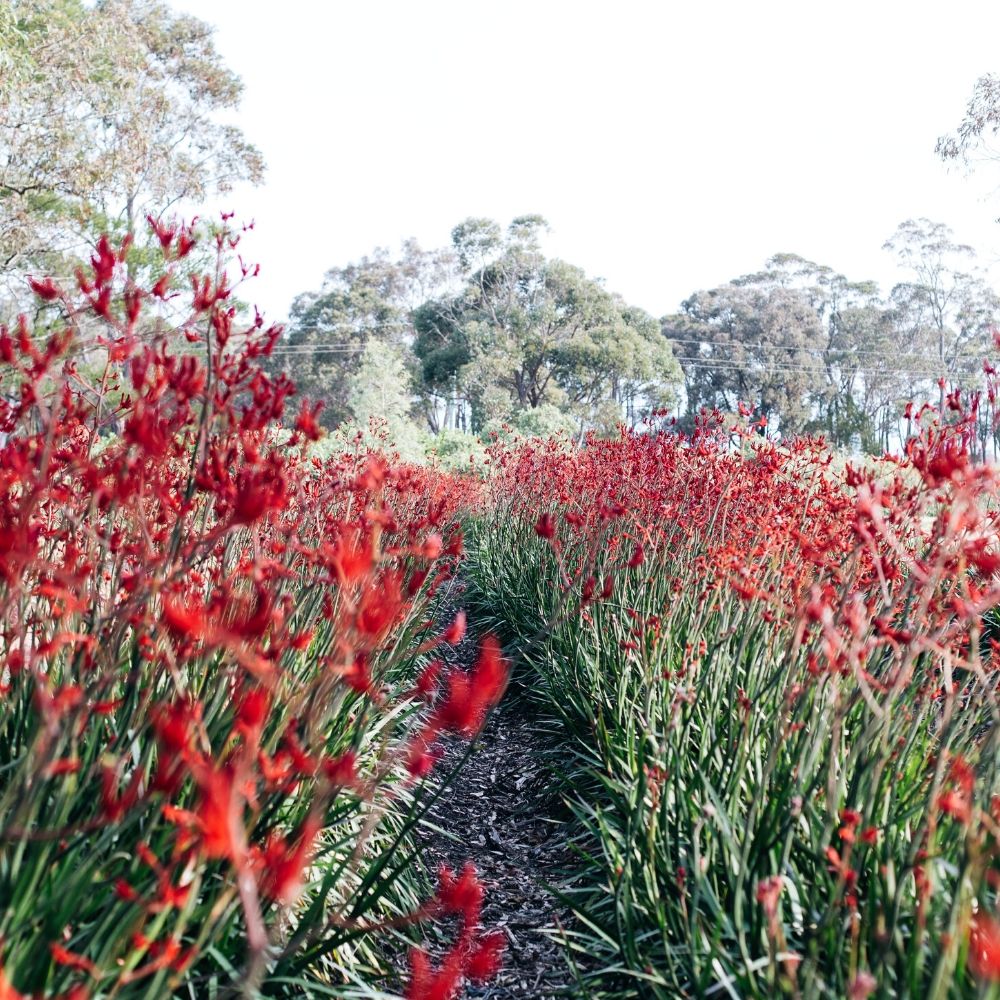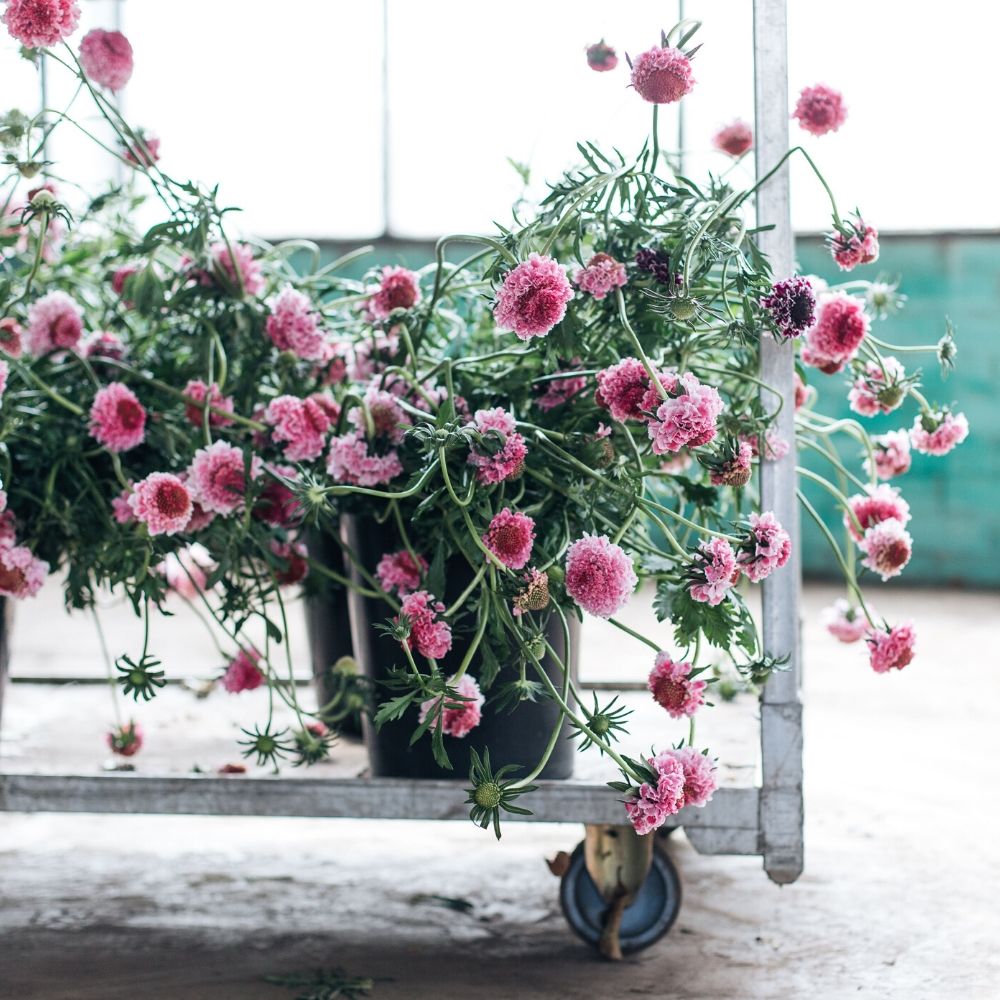 "It sounds like silence on the farm, but there's so much more. The buzzing of bees. The whistle of bell birds. The scattering of finches. The sighing of the wind through the blooms, carrying the scent of roses, daphne, lilac, and sometimes the honey scent of grevilleas and flowering gum. And the sweet-smelling soil, warmed by the sun."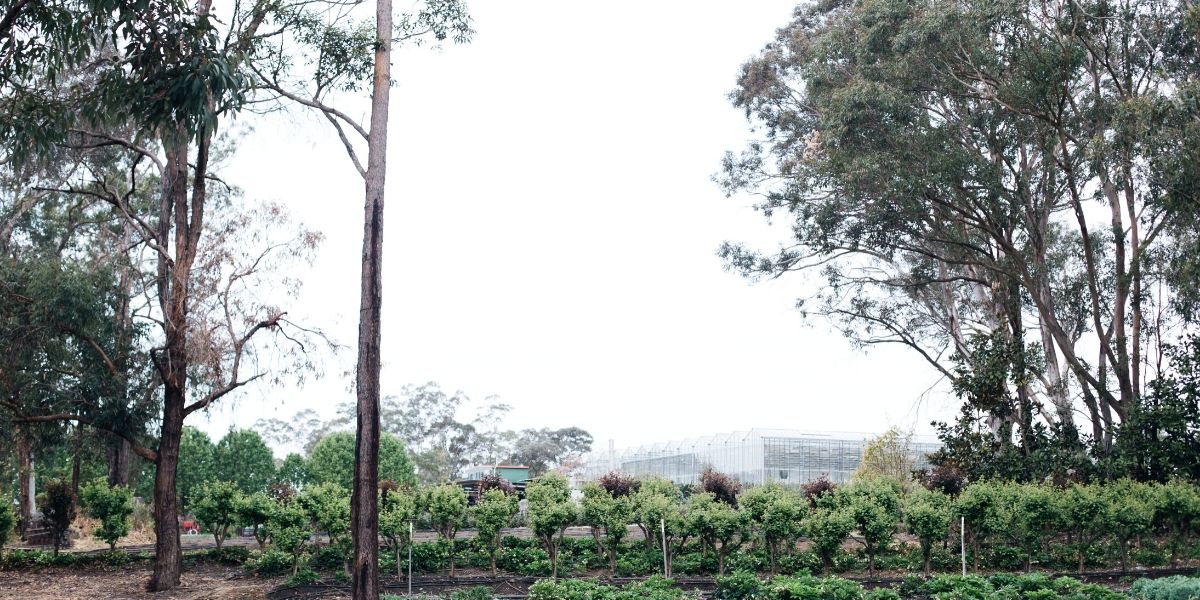 Our Beautiful Blooms for Sale
Straight from the farm, this seasons picks…
"People from a planet without flowers would think we must be mad with joy the whole time to have such things about us" ~ Iris Murdoch
Please contact us for flowers - special orders, requests or any other enquiries
Location
Yanderra
Wollondilly Shire
Contact
0401 055 125
hello@jonimaflowers.com.au
Deliveries
Deliveries Monday to Friday.
Orders need to be placed by 12pm for 'Same Day Delivery'.
If unsure please contact us via email