DELIVERY
We deliver Monday to Friday except Public Holidays.
In the event that no one is home at the time of delivery, the blooms will be left at the nearest secure location i.e., the front door of a home. Please note that we cannot be held liable for any blooms left unattended. If there is nowhere secure to leave the blooms and the blooms need to be delivered again at a later time and date, you will be charged for re-delivery. To avoid a re-delivery charge, please ensure the recipient is home at the time of delivery and specify this at checkout.
Deliveries take place from 12.30pm daily – unfortunately we cannot offer specific time slots.
Please note that refunds will not be given for incorrect delivery information.
DELIVERY ZONES
Delivery is available in the Southern Highlands and Wollondilly Shire Region. Please see the Suburb Delivery List to confirm delivery zones. If you're unsure if we deliver to your location, please email as at hello@jonimaflowers.com.
Delivery is $15 ex-GST to all areas listed with delivery by 5.30pm.
In the case of holidays, including Valentines and Mothers' Day, there may be delays due to the high volume of deliveries. We ask that you make alternate arrangements if delivery is not possible after 5.30pm.
ORDER DEADLINE
We require orders to be placed by 10am for 'Same Day Delivery'.
Orders will close when we run out of flowers for that particular day.  You will be able to order if "add to cart" appears under the arrangement you are after.
As the blooms on the farm are constantly changing with the seasons, we cannot promise the exact same bunches and blooms you see at the online store. All stock is subject to availability, due to flower farm production and seasonality. Each bouquet reflects a particular style and the flowers in each bouquet are always changing. We always provide the finest blooms that the farm and seasons have to offer.
For 'The Full Bunch', the single variety of flower changes periodically, depending on the seasons. The flower currently used for 'The Full Bunch' can be viewed on the product page or our Instagram feed.
REFUND/CANCELLATION
Customers need to cancel their order by phone or email before 10am on the day of delivery to be eligible for a refund.
If the incorrect information is provided on an order form, Jonima Flowers will not be held liable – but we will try our very best to achieve the best possible outcome for you.
If you have joined our 'Flower Subscription' and you wish to cancel your subscription, one week's notice is required.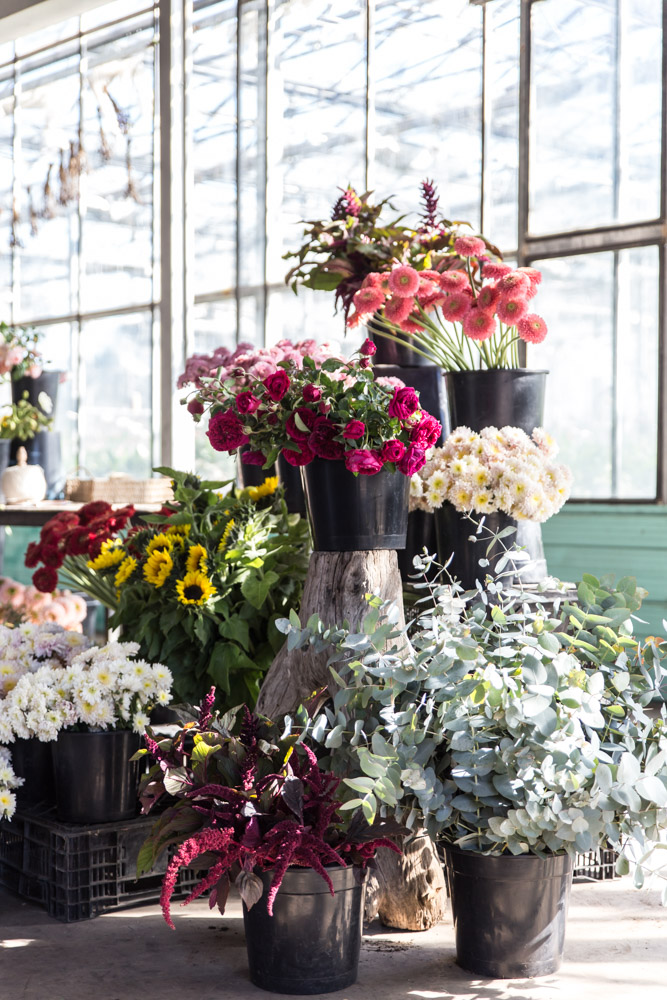 Deliveries
Deliveries are Monday to Friday.
Orders need to be placed by 12PM for
'Same Day Delivery'.
If unsure please contact us via email.
For special requests we would love to hear
from you. Please email or fill out the
form below.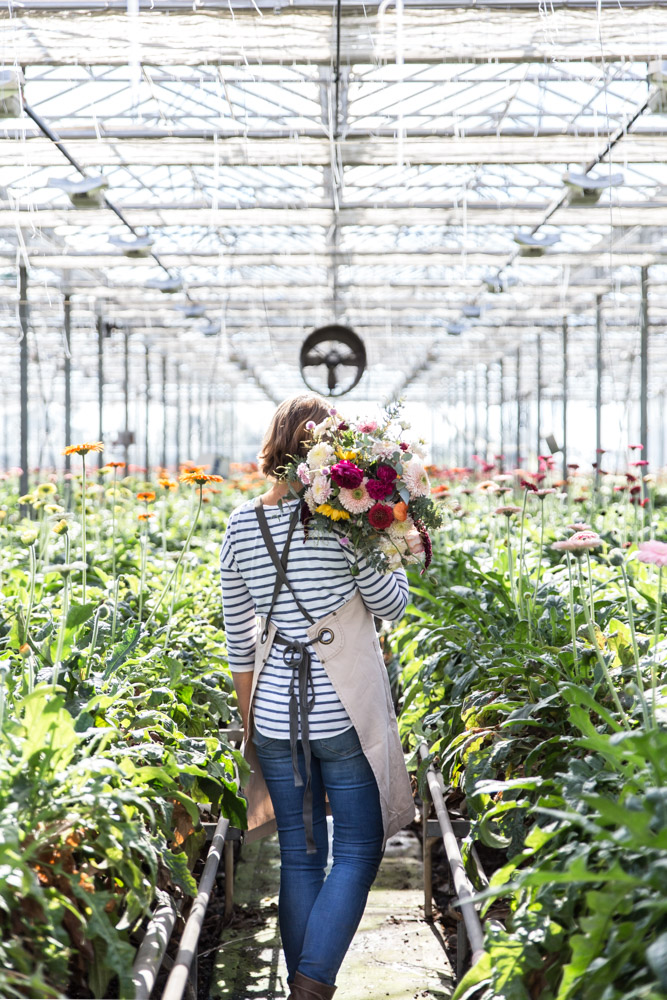 Please contact us for special orders, requests or any other enquiries